Adore Luxury Flooring
Premium Luxury Vinyl Plank Featuring Patented Click Technology.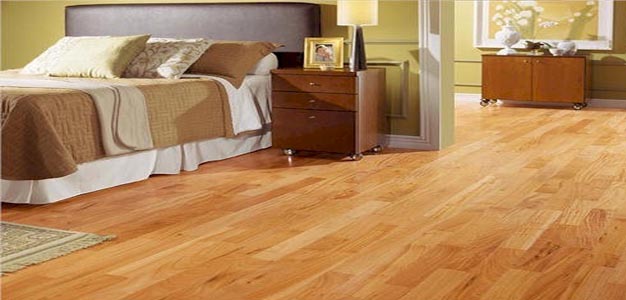 At Carpet & Flooring World in Greenock we have Adore Luxury Vinyl Floor Tiles on display ,
Style your home with the natural elegance of wood using the uniquely designed Adore click edge profile to give an enduring, flawless finish every time. There is no need for adhesive, or professional fitting service, just a few tools and a little bit of know how.
Adore Touch floor, is designed with Nano-Silver and Micro Ceramic protective properties, it is tough and resilient enough for today's busy lifestyles and homes and has a twenty five year warranty.
The Adore Touch
Adore luxury vinyl floor tiles have a 25 yr residential guarantee , 15 yr commercial guarantee , they are 100% waterproof and use the uniclick locking system .
Some of the great benefits: Adore Luxury Vinyl floor Tiles have some incredible advantages over many other types of flooring. Luxury Vinyl Floor Tiles were initially created solely for commercial, retail and hospitality projects that demanded resistance to heavy commercial traffic, ease of maintenance and a superior resistance to water damage that greatly surpassed laminates, hardwood and carpet products. With time and innovation, the appearance and style of these luxury floors developed into stunning wood and tile looks that now rival even the real thing.
Benefit's
1. Durability - able to withstand the most demanding traffic demands in the home or even high-use commercial applications
2. Water Resistance: Resistant to water or moisture damage
3. Realistic Looks and styles
4. Warm and Comfortable: Softer and warmer than tile or laminate
5. Easy to maintain - Low maintenance
6. Stable: Won't crack or split
7. Peace of mind: 25 yr residential guarantee , 15 yr commercial guarantee